Registration
Competitors can now Register.
Notice of Race
The Notice of Race is available as a pdf. You can download it here.
Sailing Instructions
The Sailing Instructions will be made available from September 1st 2018.
Entries
The competitors can be viewed at Entries.
Results
When the time comes you can view the results at Results.
General Information
During the coming weeks more information about the 2.4mR Dutch Open Class Championship 2018 will be made available. So, check in regularly!
The Venue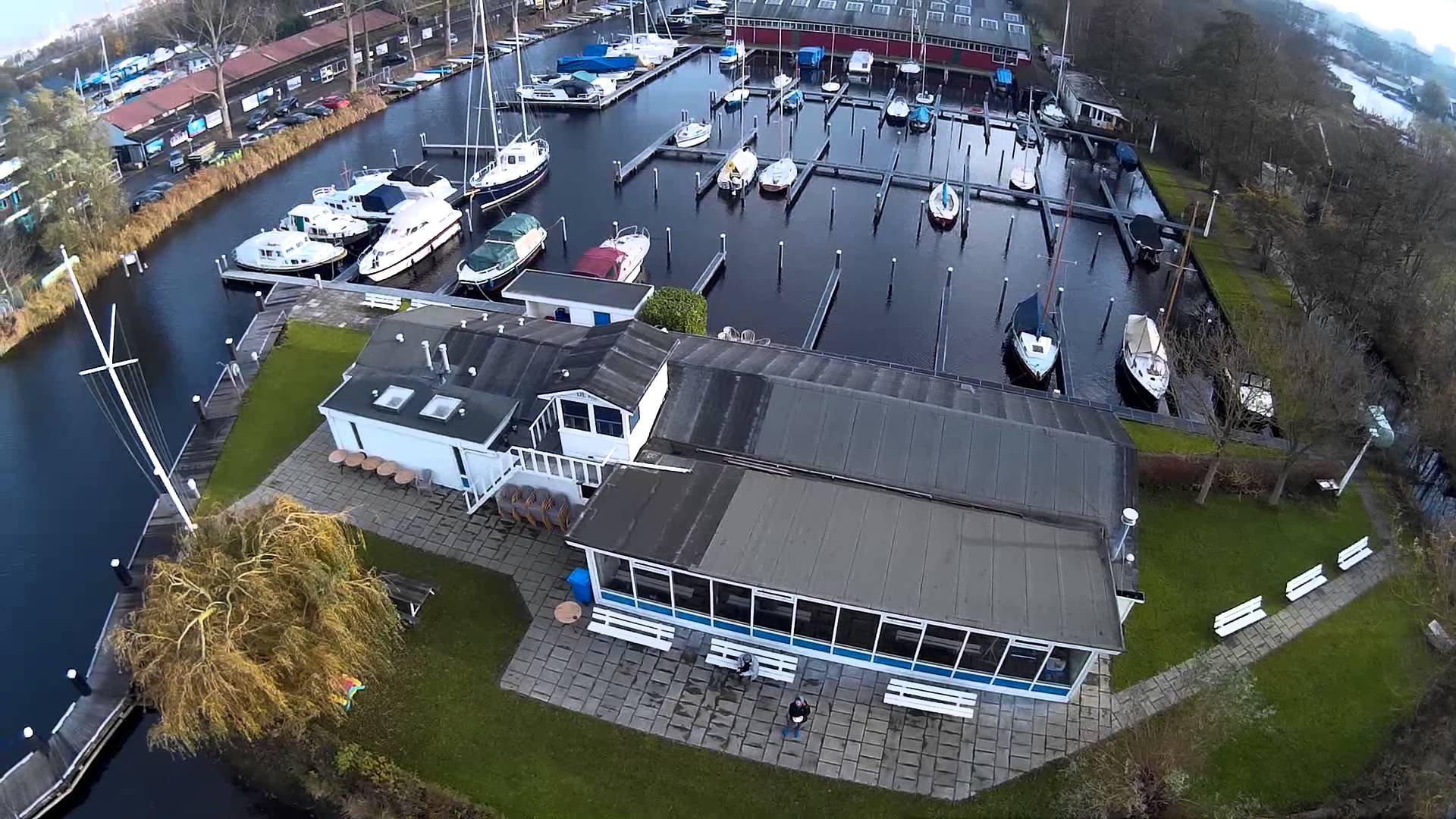 Amsterdam based WV De Koenen on the shore of lake Nieuwe Meer was founded in 1933 by sailing enthusiasts who wanted to organise their own regattas. Since then the Club caters to the needs of various boating aficionados: members with sloops, powerboats and sailing boats alike. It is also home to a large youth community taking lessons and sailing in Optimist, Cadet and Laser.
The "Sailing For Everyone" philosophy has been wholeheartedly adopted by WV De Koenen and we hope for the return of sailing as a discipline at the next Paralympic Games.  Therefore WV De Koenen—together with Sailability—maintains a fleet of Hansa dinghies and 2.4mR's. It may be clear that we offer dedicated facilities ranging from ramps and cranes to a wheelchair friendly shower room.
Address of the Venue
WV De Koenen, Jollenpad 13, 1081 KC  Amsterdam, The Netherlands
As is shown on the map in the NoR our Club is very close to the city centre. A bus-, tram- and metro stop is within walking distance. From here you can easily explore the city or even head for Schiphol Airport.
Exploring the city
If you or your companions want to explore the city, various Travel Tickets with a 1-, 2-, or 3-day validity can be bought at discoverholland.com. But you can also rent a bike!
Volunteers
For such an event we welcome volunteers to help us in the daily running of this regatta. If you want to help us, for example as a traffic controller, guide or host, please contact us through pr@wvdekoenen.nl.